At the heart of our mission lies a simple yet profound commitment: to bring out your most radiant smile and to do so with unwavering dedication to excellence in every detail. This guiding principle encapsulates not only the essence of our profession but also the core values that drive us, day in and day out, to serve our patients with the highest level of care and compassion. Smiles are universal, transcending language, culture and age. They are a reflection of joy, confidence and inner well-being. Understanding the significance of a smile, we have made it our life's work to enhance and preserve this powerful expression of humanity. Our journey begins with you, our valued patient and your unique smile is our canvas. We recognize that every smile is as distinct as the individual who possesses it. Therefore, our commitment to excellence starts with a personalized approach.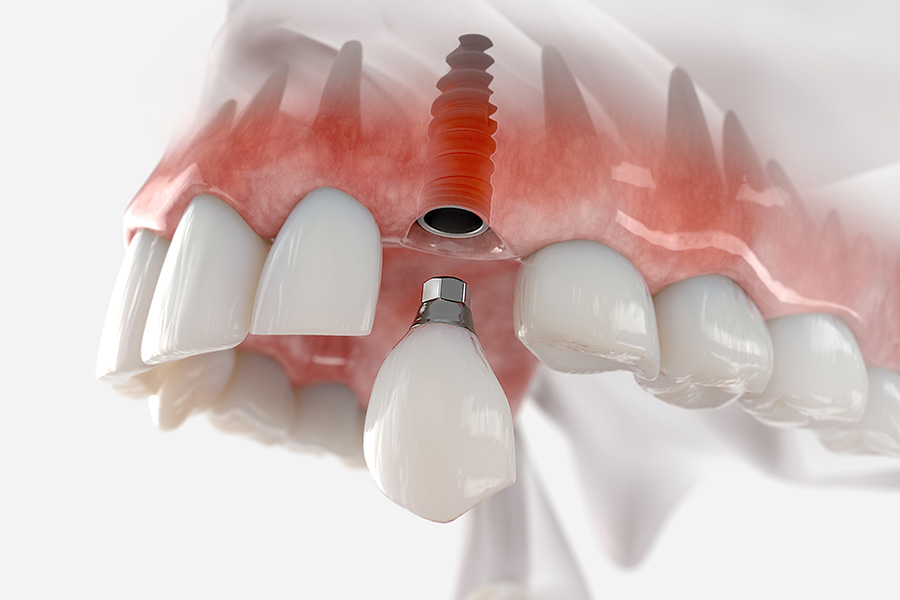 Our team of dedicated professionals comprises skilled dentist's orthodontists, hygienists and support staff who share a common passion for dental health. We take pride in staying at the forefront of dental technology and techniques to ensure that you receive the best care possible. From routine check-ups to complex dental procedures, our attention to detail is unwavering, as we understand that even the smallest nuances can make a significant difference in the outcome of your treatment. In the pursuit of excellence, we emphasize preventive care as a cornerstone of our practice. We believe in empowering our patients with knowledge and tools to maintain optimal oral health between visits. Education is not just about explaining procedures; it is about fostering an understanding of the importance of good dental hygiene and its impact on overall well-being. Our commitment to excellence extends beyond the clinic walls and into the communities we serve, where we actively engage in oral health awareness initiatives and education programs. Beyond the clinical aspect, we are dedicated to providing a comfortable and welcoming environment that puts our patients at ease.
Our commitment to excellence is not just about the technical aspects of dentistry; it is also about building relationships with our patients. We believe in open communication, trust and a patient-centric approach. We listen to your concerns, answer your questions and involve you in decisions about your dental care. Your smile is not just our mission; it is our shared goal. In conclusion, Your Smile, Our Mission – Excellence in Every Detail is more than a motto; it is a way of life for us. We are dedicated to bringing out the best in your smile and we do so by upholding the highest standards of denti-e-sorrisi care, a personalized approach and a commitment to your well-being. Your smile is our mission and we are honored to be part of your journey towards dental health and a brighter, more confident you.